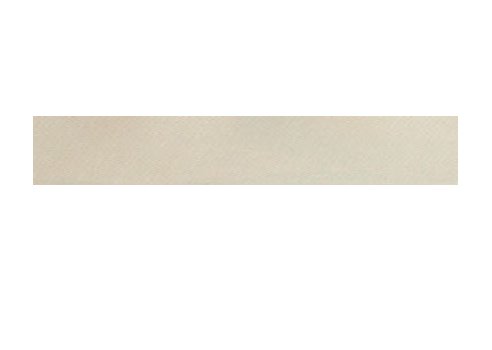  
ADK5P-67 19mmx100m-white Belt Splicing Tape
ADK 5-P is a strong, flexible, wear resistant, biased splicing taped for use on abrasive belt butt splices with flexible X and J weight
cloth backings. ADK 5-P is recommended for applications that require high flexibility and is particularly well suited for very narrow
belts under 1". In addition, ADK 5-P can be used with glue bond, resin/glue, full resin and waterproof coated abrasives for narrow
and wide belts.
Data sheet
Kąt

67°

Size

19mm x 100m