WELDING
We provide comprehensive solutions in the field of protective equipment for people working in very difficult conditions, which is like welding. We offer high quality range of security eyes, face, head, which are most vulnerable to damage.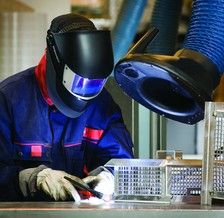 WELDING HELMETS
With increased stability, excellent optics and an increased field of vision welding helmet Speedglass 3M provides ultimate comfort. Enhanced protection of the ear and lateral parts of the neck and a comfortable harness adjustment options for greater convenience.
Speedglass 3M welding helmets are among the best welding products as to satisfy the needs of each welder.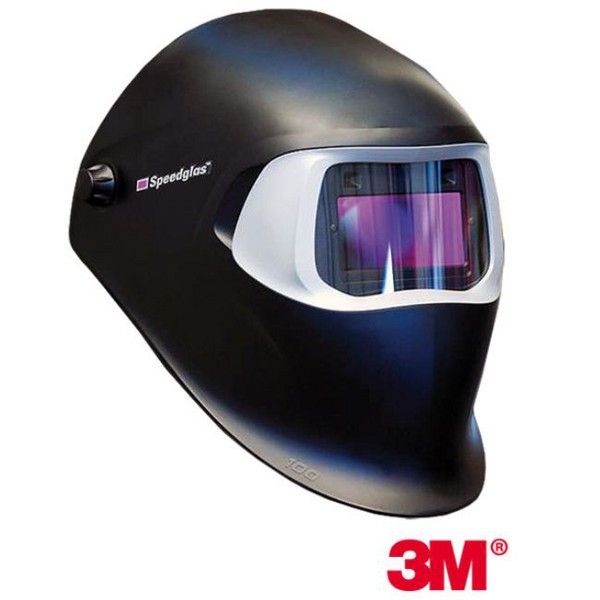 CLOTHES FOR WELDER
We have a wide selection of protective clothing for welders. We offer among others. fire-resistant welding apron made ​​of high quality cowhide leather. Ideal for all welding methods. Mounts provide the highest quality of comfort. High resistance to molten metal splashes. Dyed with natural dyes.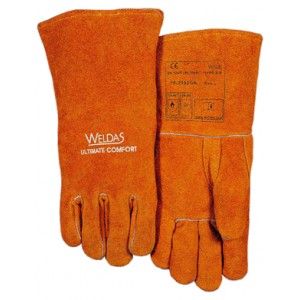 Welding gloves by insulating liner perfectly protect your hands from the high operational temperature and molten metal. They are made from bovine skin.
Fire-protective shoe covers of durable cowhide effectively Secure the feet against high temperaurami and metal splashes. Practical Velcro provide comfort while clothing and during use. Suitable cut makes pads are comfortable and do not hamper movement.
More information:
Olgierd Buchbach-Trader
tel: + 48 693 303 481
olgierd@konport.pl
l