Eye protection and face professional applications should be used kiegy are the following hazards:
stroke,
optical radiation.
dusts and gases.
drops and splashes of liquid.
molten metals and hot solids.
electric arc.
We distinguish between the following categories of eye and face protection:
Goggles
Head and face protection
Welding Shields
Gloves Catalog
Head and Face Protection Catalog
Welding Catalog
HEAD PROTECTION
3M offers a wide range of products to protect your head Peltor. The G3000 helmet has been designed in collaboration with the staff of forestry and industry. It is designed to work in harsh environments to be put high demands in terms of protection, ventilation and unrestricted field of view. The helmet has a sensor that indicates the need for replacement.
More information: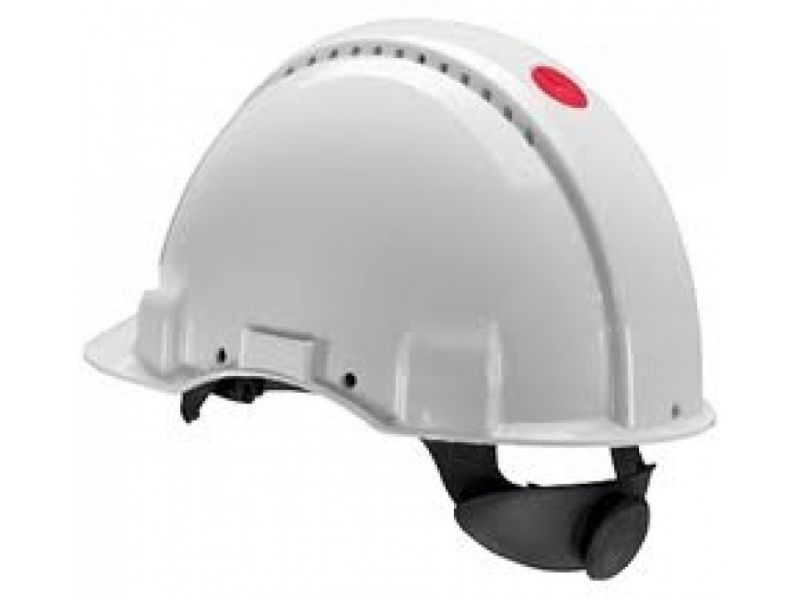 Olgierd Buchbach-Trader
tel: + 48 693 303 481
olgierd@konport.pl